ANZAC Day 2011 på Commonwealth War Grave på Kvibergs kyrkogård i Göteborg.

ANZAC Day firas varje år den 25 april, främst i Australien och på Nya Zealand, men även i övriga samväldet. ANZAC Day firas till minne av de soldater som landsteg på Gallipoli den 25 april 1915.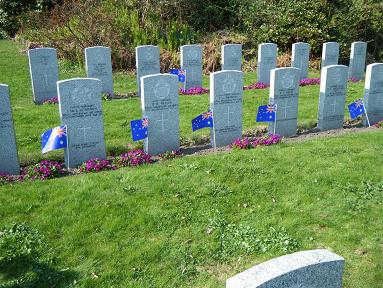 Några av gravarna på Commonwealth War Grave,
smyckade med Australiensiska flaggor.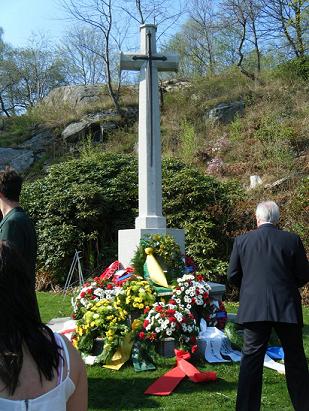 The Cross of Sacrifice. Minnesmärket som finns på alla
samväldets krigsgravar. Tilll minne av de stupade.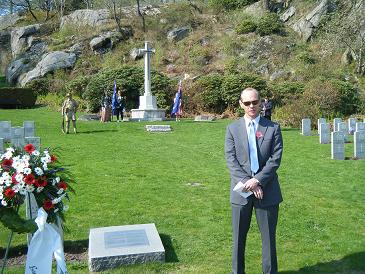 Australiens ambassadör pratar framför Cross of
Sacrifice.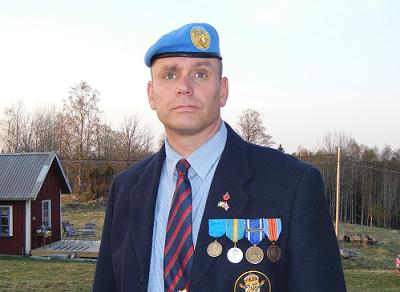 Capt(LF) Ulf Edberg efter cermonien.