Besök på Aeroseum Säve, Göteborg.

I mars gjorde British-Scandinavian Detachment i Göteborg ett besök på Aeroseum. Aeroseum ligger på den nerlagda flygflottiljen F9:s område i Säve, utanför Göteborg. På Säve låg också Marinens helikoptrar fram till 2005. Aeroseum drivs nu av frivilliga krafter.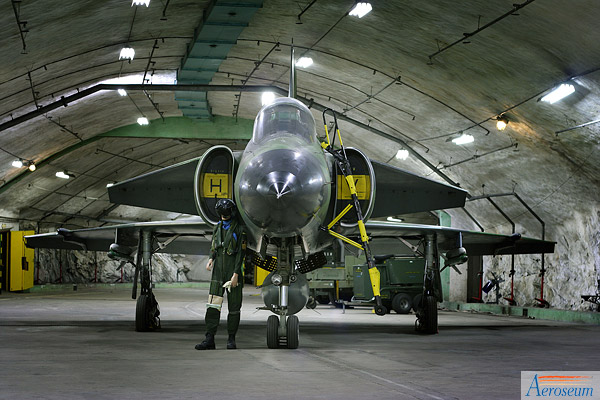 Viggen. Det svenska flygplanet JA37 Viggen uppställt i berghangaren på Säve. (The Swedish fighter "Viggen" i the mountain hangar)






In march did the British-Scandinavian Detachmen in Gothenburg a visit to the museum "Aeroseum". The museum lies on a former swedish air force anda naval base. The museum is now run by volunteers.
Aeroseums hemsida (www.aeroseum.se)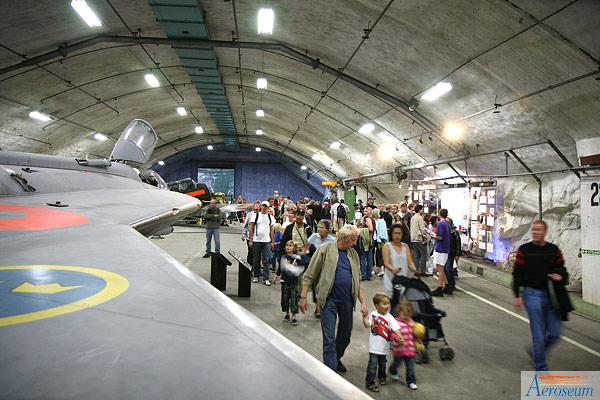 Draken. Till vänster, det svenska flygplanet J35 Draken, i bergshangaren.(On the left, the Swedish fighter "Draken" i the mountain hangar)